Have You Heard of Sports Debt?
Many Americans plan to go into sports debt this fall to support their favorite teams. According to a recent survey, 33% of people say they are willing to spend money they don't have to cheer on their team.
Sports fans in the United States are known for their willingness to spend big money on their favorite teams. A prime example is the average ticket price for Super Bowl LVI, around $9,500, according to TicketIQ.
According to a recent financial services company LendingTree survey, Americans plan to spend big on fall sports this year.
"Americans love, love, love their sports, and we aren't afraid to spend money on it," Matt Schulz, LendingTree chief credit analyst, says in the report.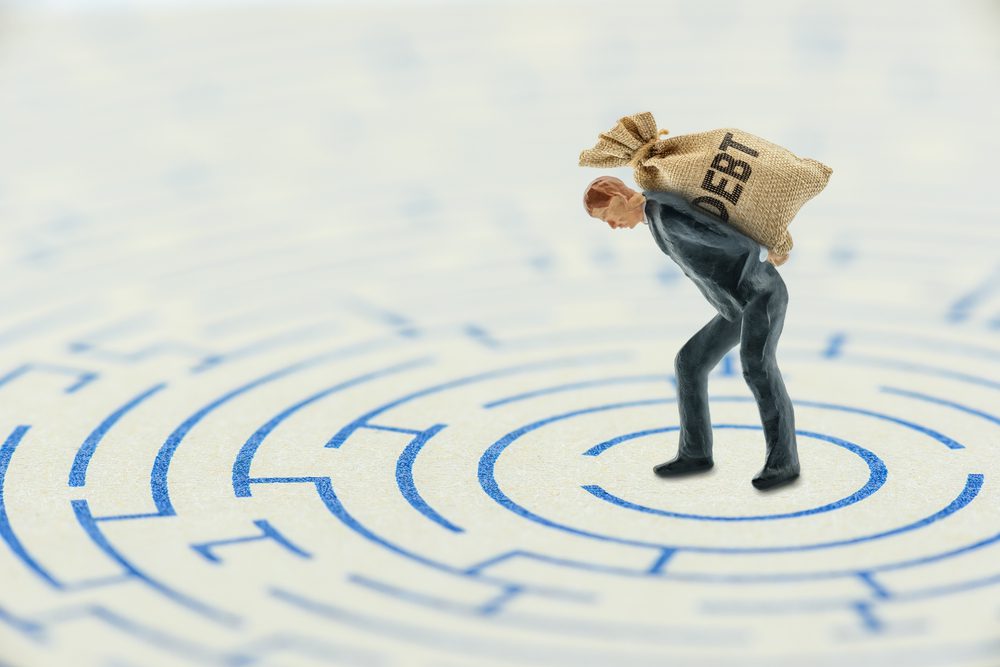 How much are sports fans willing to spend to support their favorite teams? According to a recent survey, the average American plans to shell out $664. However, that number varies depending upon the age of the fan.
Sports Debt by Age
Generation Z (ages 18 to 25): $464
Millennials (ages 26 to 41): $645
Generation X (ages 42 to 56): $827
Baby boomers (ages 57 to 76): $641
Millennials are the generation most likely to spend money on sports. According to LendingTree, about 50% of them plan to spend money on tickets for live events.
With the rising cost of living, it's no surprise that many young people struggle to keep up. Sports-related expenses are a big part of this, with 42% of Gen Z and millennials expecting to go into debt because of them. This is compared to just 11% of boomers who say the same.
Sports spending can strain your finances, especially if you're not careful. According to a recent survey, 44% of respondents who make less than $35,000 a year expect debt from sports spending, while only 28% of six-figure earners have the same fear.
A new study has found that many Americans plan to gamble on sports this year. Of those surveyed, 8% said they would bet on sports, 7% said they would spend money on fantasy teams, and 33% said they would spend over $1,000 on gambling activities.
Sports betting can be a fun and exciting way to spend time with family and friends. It can also be a great way to make some extra money. Done wisely, and in moderation, sports betting can be a great experience.
Debt is not always a bad thing. It can sometimes be helpful, for example, when it allows you to have a once-in-a-lifetime experience.
Having a credit card can be helpful when it comes to paying for sports-related expenses. You can avoid taking on debt and accruing interest by paying off your credit card balance in full each month.
Comments Rating
( reviews)