Do you love watching or listening to sports games? Whether you grew up hearing the background sounds of soccer, baseball, or basketball, or your friends are rabid sports fans, everyone can appreciate the excitement of tuning in to watch the Masters or the British Open.
There's no denying that money plays a big role in sports. From the salaries and debt of professional athletes to the cost of tickets and gear, it's hard to escape the financial side of things. But have you ever stopped to think about just how much money is involved in sports? From the billions spent on advertising and sponsorship to the small fortunes made by ticket scalpers, there's a lot of cash flowing around the world of sports. In this article, we'll take a closer look at the role of money in sports and some of the ways it affects both players and fans. 
How important is money in sports? Read on to learn more about the fascinating topic of money in sports and how it can impact the games you love to watch.
Here's a Look at How Money Plays a Role in Sports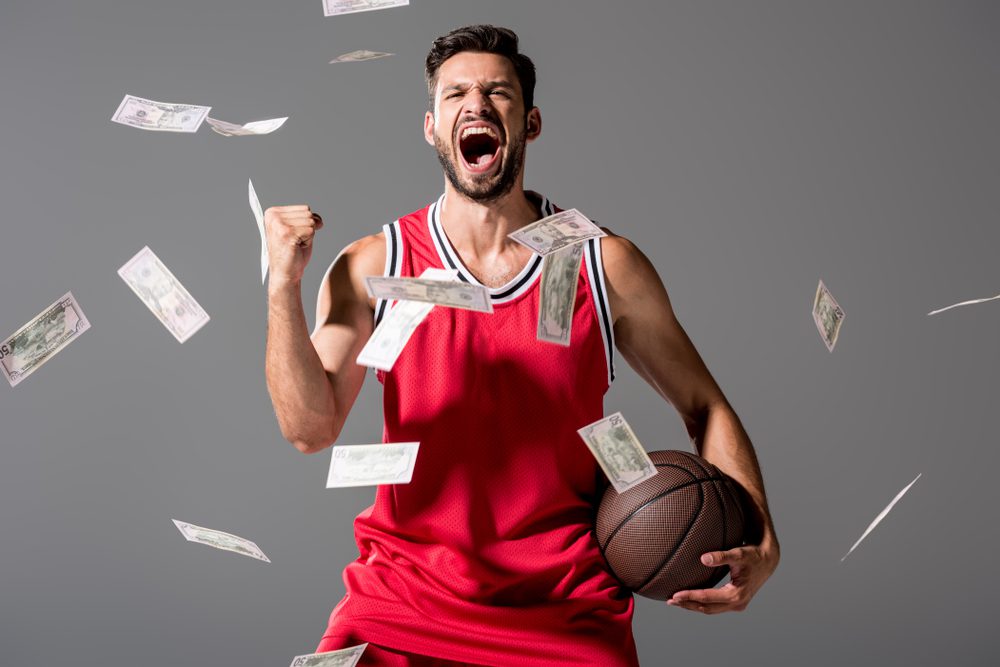 It's no secret that sports are a big moneymaker. In 2020, the global sports market was valued at an impressive $388 billion. However, due to Covid-19, this number is down from $459 billion in 2019. Despite this setback, it's predicted that by 2025, the sports market will be worth an incredible $600 billion. Just five years after that, it's expected to reach a staggering $826 billion.
There is a huge global market for sports, which can be broadly divided into two categories: participatory and spectator. While participatory sports (such as fitness, recreational activities, bowling, skiing, golf, and marinas) make up a larger proportion of this market (72% in 2020), spectator sports are expected to grow at a much faster rate, with a compound annual growth rate (CAGR) of 11% between 2020 and 2025. This rapid growth is driven by various trends that will be explored later in this article. North America currently has the largest share of this market (35%), followed by Asia Pacific, Western Europe, and then other regions.
The global sports industry is a huge money-maker, and sometimes we forget that when we're sitting at home enjoying the game. A lot is going on behind the scenes to make sure everything runs smoothly. Trust us, the money involved in sports is staggering. Here are some statistics to give you an idea of the scope of the industry.
Where does the Money in Sports Come From?
No matter what level you're at in the world of sports, money ultimately controls the decisions that are made. Whether you're a team owner, a top player, or a regular player, at the end of the day, it all comes down to money.
As of 2019, there were an incredible 106 global sports franchises worth more than $1 billion each. Every single one of these franchises rakes in millions of dollars in profit every year. But where does all this money come from? There are three main sources: fan-based revenue/TV deals, merchandising/licensing deals, and advertising/corporate sponsorships. Let's take a closer look at each one.
Source #1: TV Deals, Fans, Ticket Sales and Concessions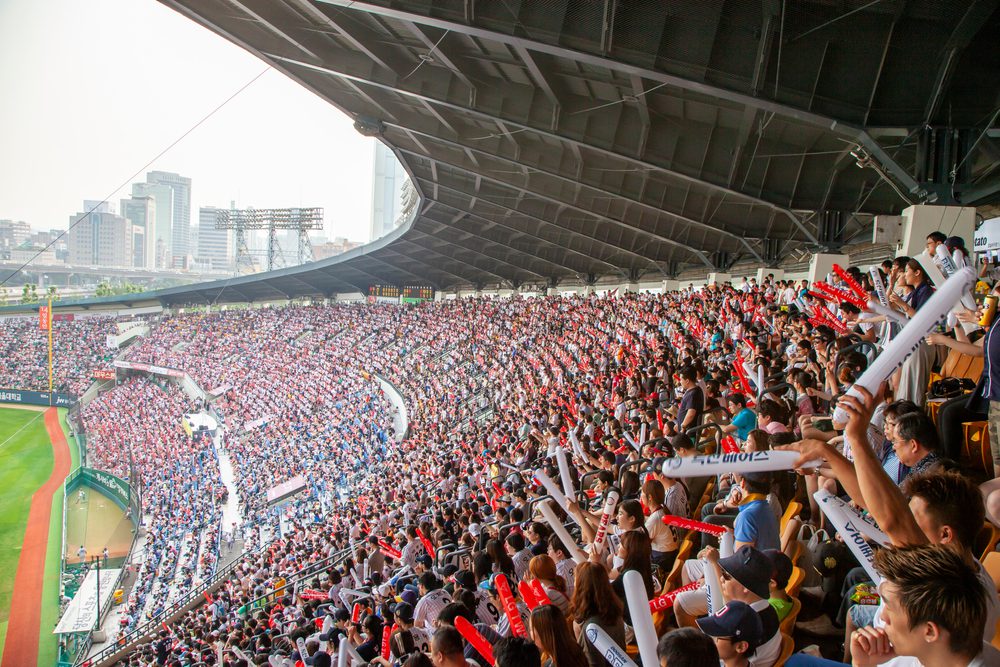 Sports teams generate a lot of revenue from fans. This can include ticket sales, concessions, TV views, and radio listening. Media companies like Amazon, ESPN/ABC, NBC, CBS, and FOX pay hefty amounts to sports teams for the right to stream their matches (which are highly viewed; in fact, National Football League (NFL) football games in particular are the most-viewed sports matches in the U.S.)
Football stadiums across the NFL have an average capacity of 70,000 people and ticket prices usually hover around $150. To generate extra revenue, many teams host non-football events such as concerts at their stadiums. Though concessions like food and drinks don't bring a significant amount of income compared to other revenue streams, they boast high margins.
Source #2: Licensing and Merchandising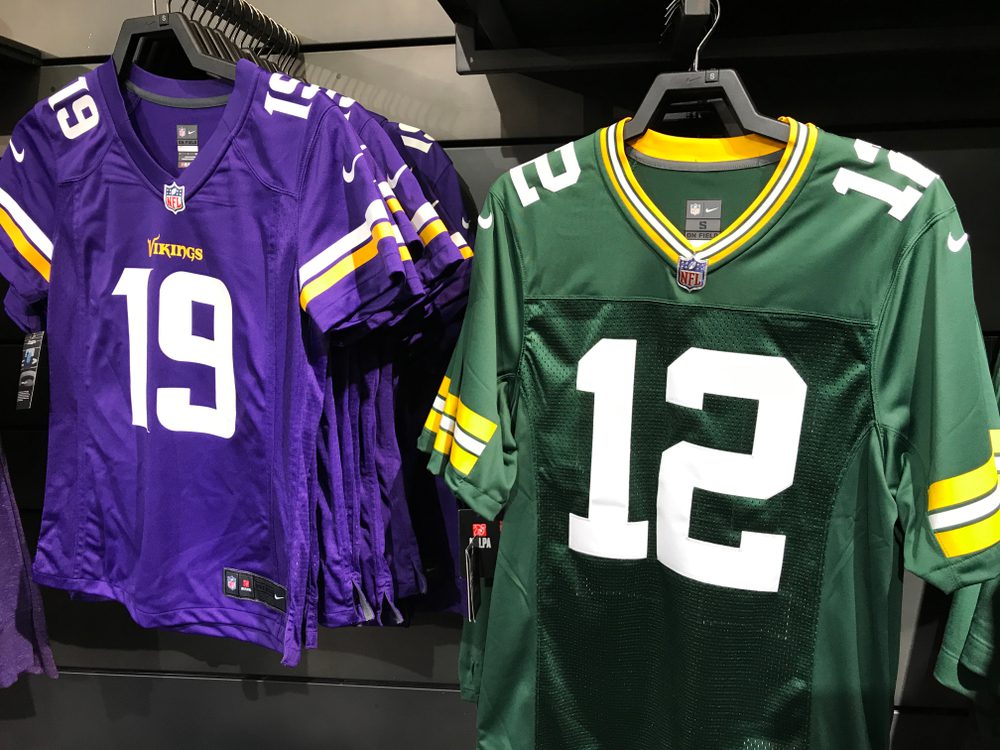 Different sports teams make money in different ways. Some sell the right to companies to use their logos, team colors, and player information on merchandise. This allows fans of the team to show their support by buying products with the team's branding. An example of this is the 10-year licensing deal that Nike and the NFL signed with sports retailer Fanatics back in 2018. While we don't know exactly how much Fanatics paid for this right, it was likely a nice amount given that Fanatics now has the exclusive ability to manufacture and distribute Nike-branded NFL adult merchandise.
Source #3: Advertising, Promotions and Corporate Sponsorships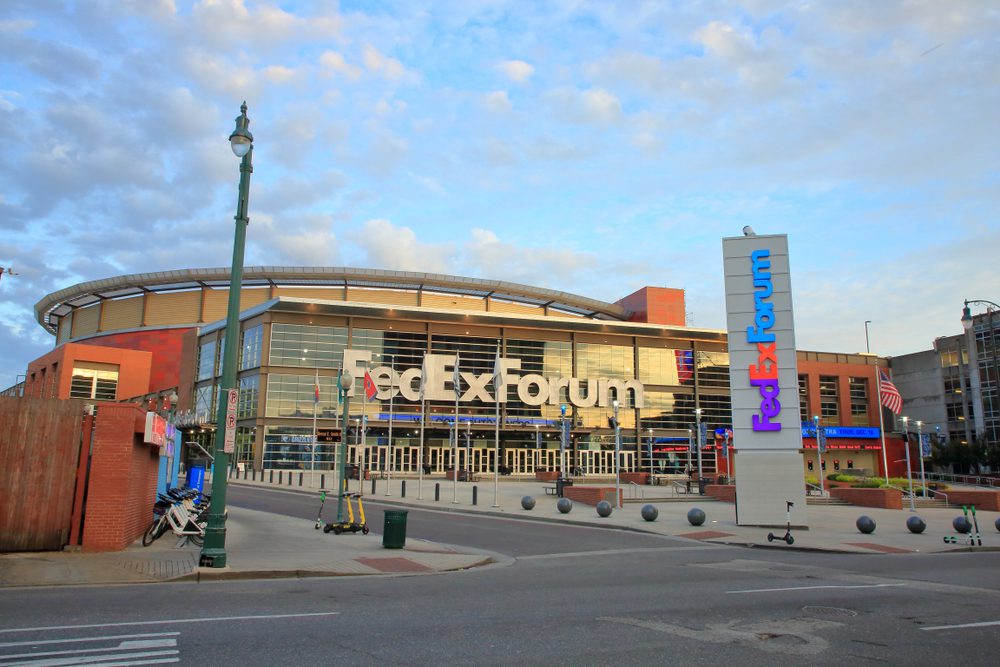 The sports industry is a hugely lucrative and influential one, so it's no surprise that corporations are always keen to capitalize on this. Advertising in sports and sponsoring sporting events can be a great way to generate revenue. Sometimes businesses will partner with one of the sports leagues; other times they'll team up with a famous athlete who acts as a spokesperson for their brand. Corporations also pay professional sports teams to put their logo on their merchandise and uniforms or to rename their stadium after the company.
What Do They Do With All The Money?
Different sports teams have different ways of making money. The NFL, for example, is a trade association that is made up of and financed by 32-member teams. One team, the Green Bay Packers, spent $410 million on operational expenditures in 2021. This was used to pay the players' wages, maintain their stadium, cover team, and administrative costs, and pay for marketing.
As professional athletes, we are always fighting for our fair share of the pie. No matter what sport we play, the revenue generated is split between the owners and the players. But each sport has different agreements in place. For instance, in 2021, the NFL agreed to give its players around 48% of the generated revenue. In contrast, NBA and MLB typically keep that percentage a bit higher at around 49-51%. In the National Hockey League (NHL), it's a 50/50 split.
The key to success for any professional sports team is knowing how to manage their expenses and set a budget. Just like any other organization, they have to be mindful of their spending and make sure they are not overspending. This can be a difficult task, but it is essential for the team's success. There are many resources available to help with budgeting and money management. Taking the time to learn about these tools can help the team save money and avoid financial problems down the road.
5 Reasons Why Sports Revenue is Growing and Printing Money
As we look to the future of professional sports, several trends point to a bright and prosperous future for athletes and teams alike. From increasing revenues to expanding fan bases, it is clear that money in sports is here to stay. Let's take a closer look at some of these trends below.
1. State Legalization of Sports Betting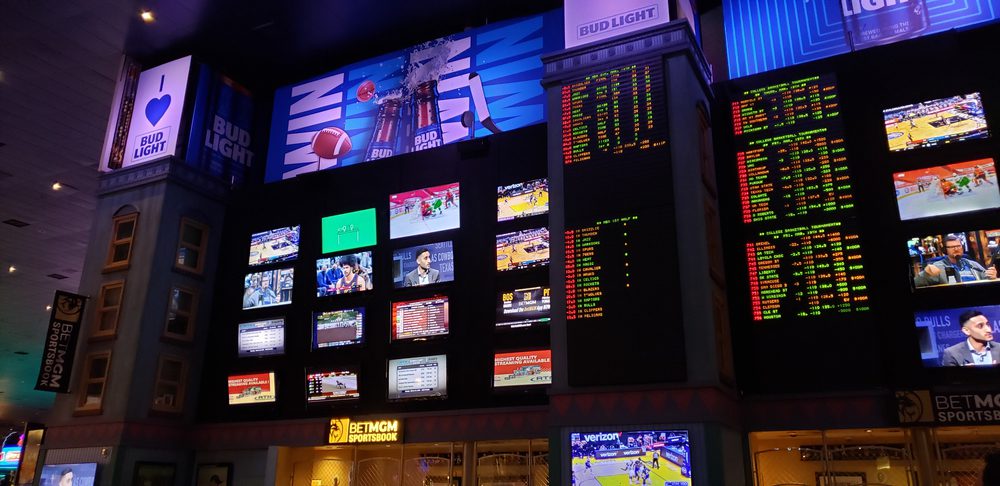 The U.S. Supreme Court's decision to allow states to legalize sports betting has opened up a new revenue stream for many jurisdictions. Professional sports leagues are exploring various ways to get a piece of the action, including online sports betting portals, partnerships with existing casinos, and in-stadium gambling parlors.
2. A Growing Interest in Womens' Sports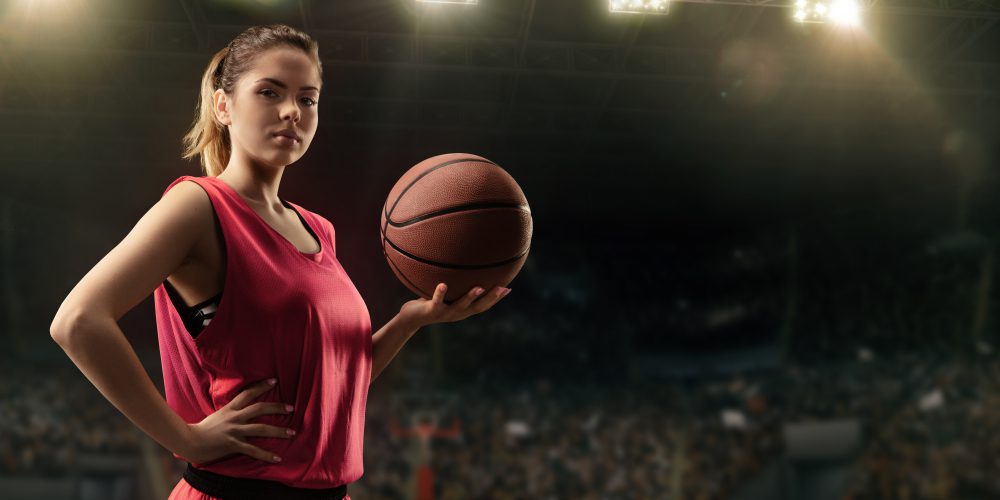 As society becomes increasingly more accepting of women in leadership roles, the world of sports is also changing. Women's sports are steadily gaining popularity, which translates into more commercial opportunities and potential revenue for the industry. In addition, there has been a growing awareness of the disparities that exist when it comes to pay, privileges, and television coverage for males and females in professional sports; more groups than ever are investing in women's athletes, teams, and media companies. This shift provides new opportunities for women to get involved in financial decision-making within the world of sports.
3. 5G Wireless Technology
5G wireless technology is set to revolutionize how people experience sports. In-stadium fans will be able to use their phones to access player stats and other interactive content. Those watching at home will be able to use VR headsets to get a 360-degree view of games. With all of these potential applications, professional sports teams are sure to profit from 5G technology.
4. The Growth of eSports or Competitive Gaming
Esports refers to competitive video gaming. It is a rapidly growing industry with immense potential. By 2027, the global esports market is estimated to reach $6.45 billion. This market carries a lot of untapped potentials and its popularity is expected to surge as new technological advancements arrive on the scene and esports prize pools get larger.
5. College Athletes Finally Getting A Taste
As the world of sports continues to grow and evolve, so too does how athletes can make money. In 2021, the NCAA made headlines by signing a new policy that allows college athletes to monetize their images and names. This means that they can now sign endorsement deals and explore other ways to profit from their fame and talent. While somewhat controversial, this policy change opens the doors for the sports industry to rake in even more money.
Conclusion
The next time you purchase a ticket to attend a sporting event, buy some gear with your favorite team's logo on it, or watch Thursday night football on TV, think about the role money plays in sports. It can be fascinating to understand this highly lucrative industry. Remember that you are part of a huge system that makes a lot of money.
Comments Rating
( reviews)