With extra savings and more mindful credit card usage, Americans are spending again – but more carefully than before. Pre-pandemic credit card debt is back, and inflation is on the move.
According to a report from Equifax, the average American household had $916 billion in outstanding debt on their collective credit cards in September. This is the highest level of debt since December 2019, just before the COVID pandemic began.
As the pandemic caused widespread economic uncertainty, consumers pulled back on spending, and government stimulus checks helped them pay down debt. This resulted in a low of $748 billion in April 2021.
As inflation continues to rise, Americans are turning to their credit cards to help make ends meet. Credit card spending has recently jumped more than 20% and is on track to surpass its pre-crisis level. With the holiday shopping season just around the corner, many families will rely on their credit cards even more.
In a recent earnings call, Bank of America CEO Brian Moynihan told analysts that despite expectations of slower spending growth due to factors such as inflation and recession, the bank's data shows that credit and debit card spending rose by 9% in the third quarter.
Pre-Pandemic Credit Card Debt is Back, Rising Inflation – Will it get Worse?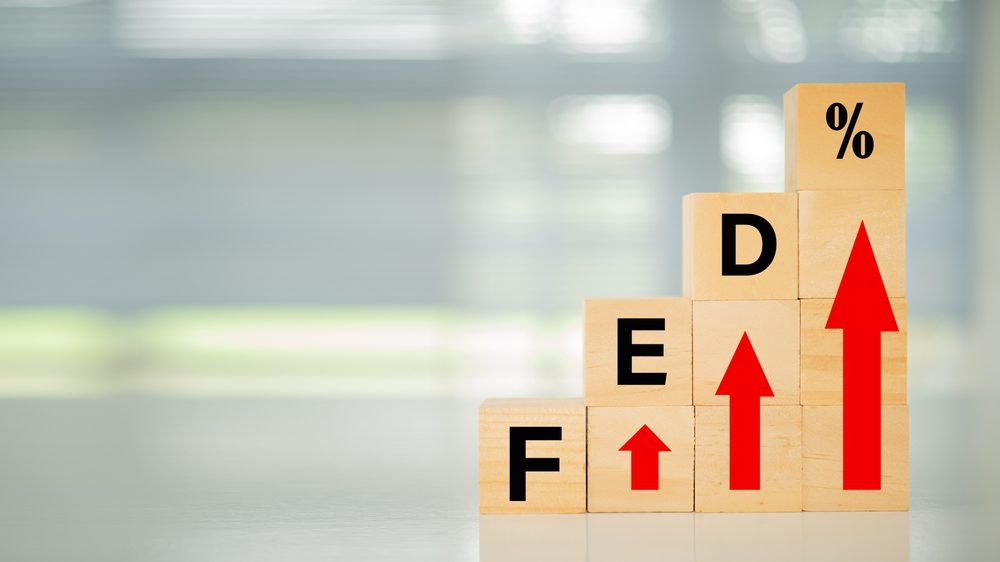 As inflation continues to be high, the cost of everyday essentials like groceries and gas is rising. As a result, people are spending more money and we are back to Pre-pandemic credit card debt levels.
Tom Aliff, Equifax's Risk Advisory Leader, has observed that credit card spending is not increasing as rapidly as one would anticipate, given the current inflation rate. "It's very healthy growth," he remarks.
As credit card spending continues to rise, those with higher credit scores are seeing the fastest growth. This is according to data from Equifax, which shows that people with good credit are more likely to pay their bills on time and in full. This is good news for the economy, as it indicates that consumers are confident and able to manage their debt.
Equifax released data showing that the average credit utilization rate for bank-issued credit cards in September was just under 20%. This is well below the 30% threshold experts recommend and lower than in December 2019.
While this may be encouraging news for some, it's still important to be mindful of your spending. Utilizing too much of your available credit can negatively impact your credit score, so keeping tabs on your spending even when rates are low is essential.
In recent months, many households have been forced to rely on credit cards to help make ends meet. However, this can be expensive, as the average credit card rate for people who carry a balance and pay interest is 18.4%. This is roughly two percentage points higher than the average rate in 2021.
Comments Rating
( reviews)